mom ♥
MOTHERS , are

annoying

at times .


Nag

too much ,


pisses

us off all the time but !
:) behind all these .


MOTHERS are still
very

funny

,


lovely


and still

annoying

.

and i

♥

my mother alot . :)



xoxo , vampirateKorr

candies make you evil :)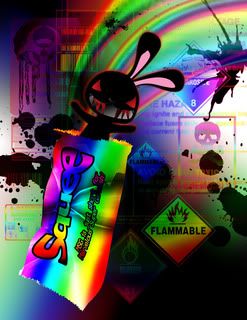 never say "mommy , i want candy"

♥

blablablamm



hahaha XD

you make me feel ..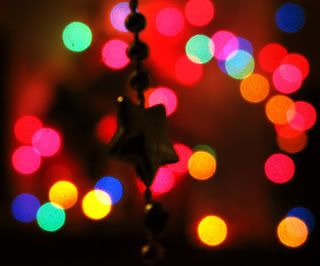 sometimes i wish i was a star , so i can look upon you and shine on you in times of darkness .
-remember me always-
tatts ? XD
tattoo that i find quite interesting .
for now -.-

angin yang membelai mesra .. :\
scandal?
scandal?
SCANDAL?
SCANDAL?

SCANDAL?
AKU BENCI SCANDAL !
:(
i hate it if you treat me differently. I don't want to be the 2nd girl . I want to be the 1st and the only one :'( . Sharing you hurts me alot :'( Its either me or her right ? I don't wanna be called "perampas" . I'm saying goodbye. I'm ignoring you ~ goodbye love.
ingat kan kau kepada...
xoxo,Jayy.
kau lah bahagia , kau lah derita . :)
❤ "kau lah bahagia , kau lah derita . :)" was Posted On: 9.4.10 @7:30 PM | 0 lovely comments ✿
...speechless...
baby come back to me ...
Everything I ever did Heaven knows I'm sorry but I was too young to see You were always there for me And my curiosity Got the better half of me,take it easy on me Tell me what you want to be I open my heart to be You are more priority Can't you see you punished me More than enough already Baby take it easy on me.

Wishing for more . .

LOVEmylilangel :)
♥annarichie♥
« Older posts | Newer posts »